Air Duct Cleaning Near Me
BEFORE: Imagine breathing in these irritants everyday!
AFTER: What a HUGE difference!
EXPERT
AIR DUCT CLEANING SERVICES
Why It's Important to Clean Your Air Ducts
Over time, dust, mold, pet dander and other contaminants build up in your air duct system. If left untreated, this can lead to allergens and health issues for anyone residing in the home.
Along with potential health issues, build up of these materials leads to more dust accumulating throughout your home and potentially bad odors as wells.
For most homes, air duct cleaning every 2-5 years is important. If you have pets or a family member with allergies, it's best to have your air ducts cleaned every 2 years.
If there has been water damage to your home, or if you have completed a home remodeling project in the past, it's best to have your ducts cleaned right away.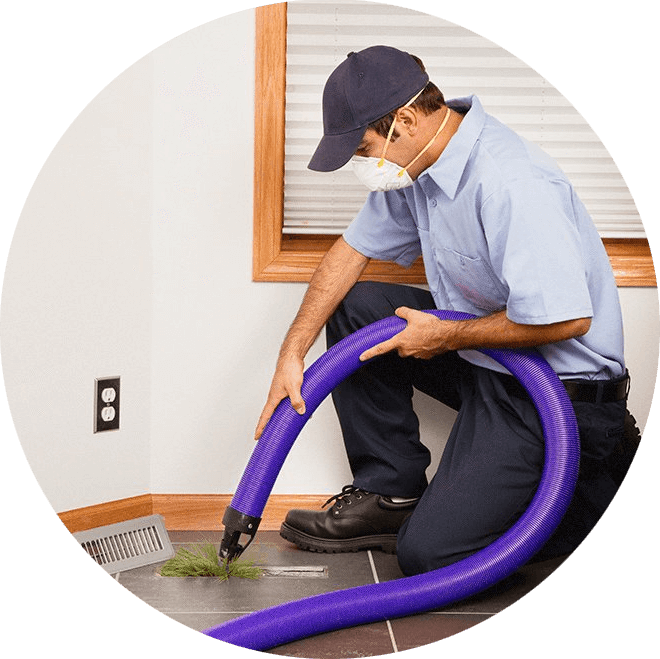 WHY CHOOSE US
RESIDENTIAL & COMMERCIAL
FULLY CERTIFIED & INSURED
100% SATISFACTION GUARANTEE!
BEST PRICE GUARANTEE!
NO MESS GUARANTEE!
WOW! That was my reaction after seeing how clean they got my air ducts. So glad I found them - they are very polite and will get the job done quickly. I love their no mess guarantee and how affordable their cleaning services are! 5 STARS!!
---
Lowes Air Vents provides fast service, great prices and a cleaning job that's well done - what else could you want! Yes, you should call these guys if you want a great air duct cleaning service!
---
Always great service! I rely on Lowes Air Vents to clean my air ducts and my dryer vents. They are always very nice and do a great job. Seeing how dirty my air ducts were originally was shocking. Their service gives me the peace of mind knowing I have clean air flow. I highly recommend!!
---
The guys at Lowes Air Vents are very professional. They completed the job during the time frame they gave me, explained what they did, and left the area completely clean. I will continue to use them for my air duct cleaning and I strongly recommend them!
---
OUTSTANDING AIR DUCT & DRYER VENT SERVICE
Enjoy the Best Air Duct & Dryer Vent Cleaning Service. Period.
Contact Lowes Air Vents for all of your home or business air duct needs. We offer same day service and even work Sundays, so call now for a free quote!
(214) 247-7521

& Surrounding Areas